Meet the Rangeley Team
Mark Gordon, Owner
Mark Gordon is the founder and CEO of Rangeley Building & Remodeling, a design/build firm, that helps clients fulfill their dream of spending time in beautiful Rangeley, Maine. Mark has been a building contractor in both Connecticut and Rangeley for over 30 years and values the relationships he has built with both clients and co-workers.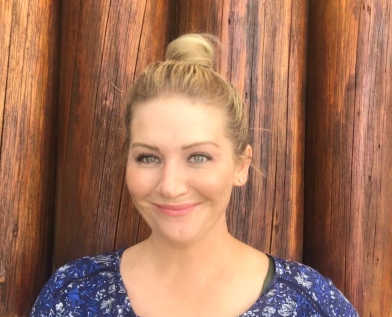 Jill Crosby, Designer
Jill Crosby is the in-house designer for Rangeley Building & Remodeling. She has worked in the design field for 14 years and in 2016 she joined her partner, Mark Gordon, and the rest of the talented team at Rangeley Building & Remodeling, adding a design build component to the company. Jill is an avid runner, gardener, concert-goer and proud mom to Tyler, Callahan and Shakira.
Ryan Gordon, Production Manager
Ryan is the son of owner, Mark, he has been involved in the business from a young age and recently took on the role of production manager, scheduling and coordinating projects. He is an avid fisherman and recently spent time fishing in Alaska.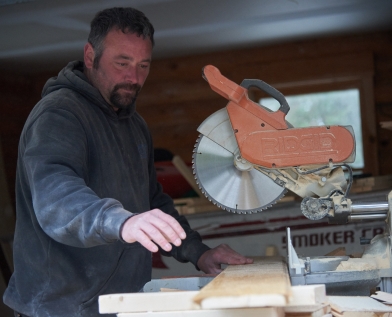 Brian Dube, Lead Carpenter
Brian has been a lead carpenter with RB&R since 2007, mastering many complex projects. He is a multi-talented, caring leader and mentor. He is an avid outdoorsman, who loves spending time fishing at Kennebago Lake. He is the proud father of Logan and loves attending all of his sporting events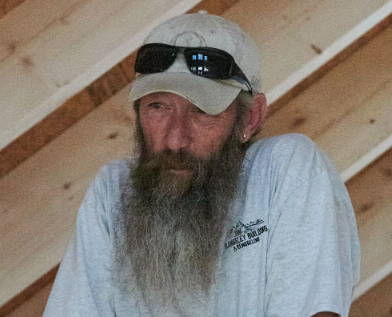 Dale Riordan, Lead Carpenter
Dale has been a lead carpenter with RB&R since 2009 bringing over 30 years of experience with him. He is a natural leader and well-respected member of the team. He is an avid golfer and enjoys his time at his lake house with his family.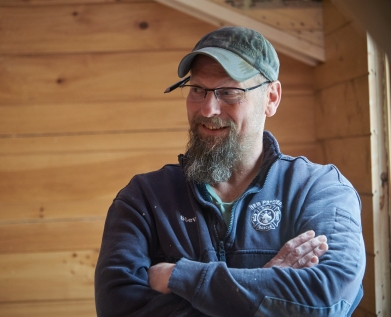 Steve Smith, Lead Carpenter
Steve has been with RB&R as a lead carpenter since 2013, bringing along a strong work ethic, carpentry skills and friendly lighthearted attitude. He is an avid outdoorsman and Registered Maine Guide. Steve spends his free time with his family, hunting and training his bird dogs.
Claudia Garner, Office Manager
Claudia has been our Office Manager since 2010, we don't know what we ever did without her She keeps the office and the staff running smoothly. Claudia enjoys spending time with her family, her two gorgeous grandchildren and her dogs who she is sweet enough to share with us for photoshoots!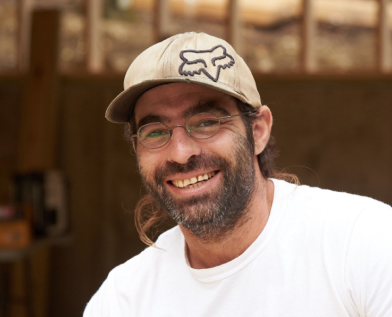 Greg Rondinone, Lead Carpenter
Greg started as a lead carpenter with RB&R in 2018. He is a multi-skilled tradesman and has a very positive and infectious attitude. He enjoys motor-sports, blacksmithing, working on his own home and spending time with his family
Around The Office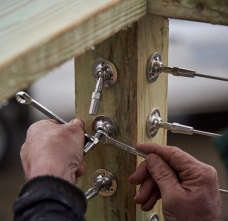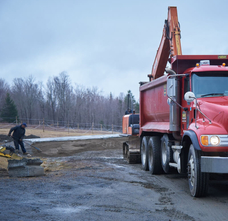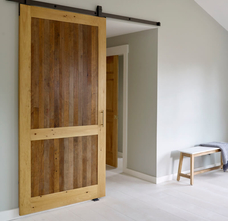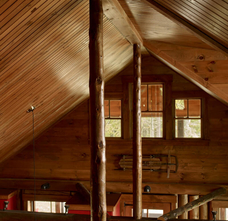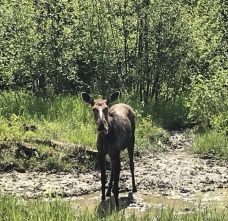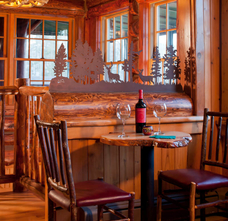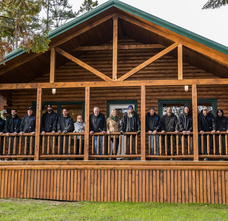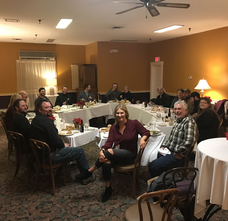 Our Company Values
Safety
Keeping our team safe is our top priority. We protect our most valuable assets by employing consistent jobsite safety procedures.
Competitive Spirit
Our team gets the job done without giving up, even in adversity.
Servant Leadership
Successful builds rely on team members that focus on the good of the team. We encourage our team to annually give back to the community.
Extensive Benefits
We take care for our employees with paid holidays, vacation benefits, access to company insurance, and profit sharing. This, in turn, promotes caring for our clients.
Positive Attitude
We take our work seriously, but we have a relaxed and positive attitude towards ourselves. We enjoy our work and each other.